Listen to Alright by Pilot Speed.
Hello everybody,
Today was a very normal day. I played piano in the music rooms at recess, I wore my jacket and then I recorded Thanjon and Rowan practicing their piano/violin routine during lunch time.
This is such a short post, I just wanted you guys to listen to the song.
Day 08 - A letter to a product/company:
Dear Coca-Cola company,
yum. keep it up.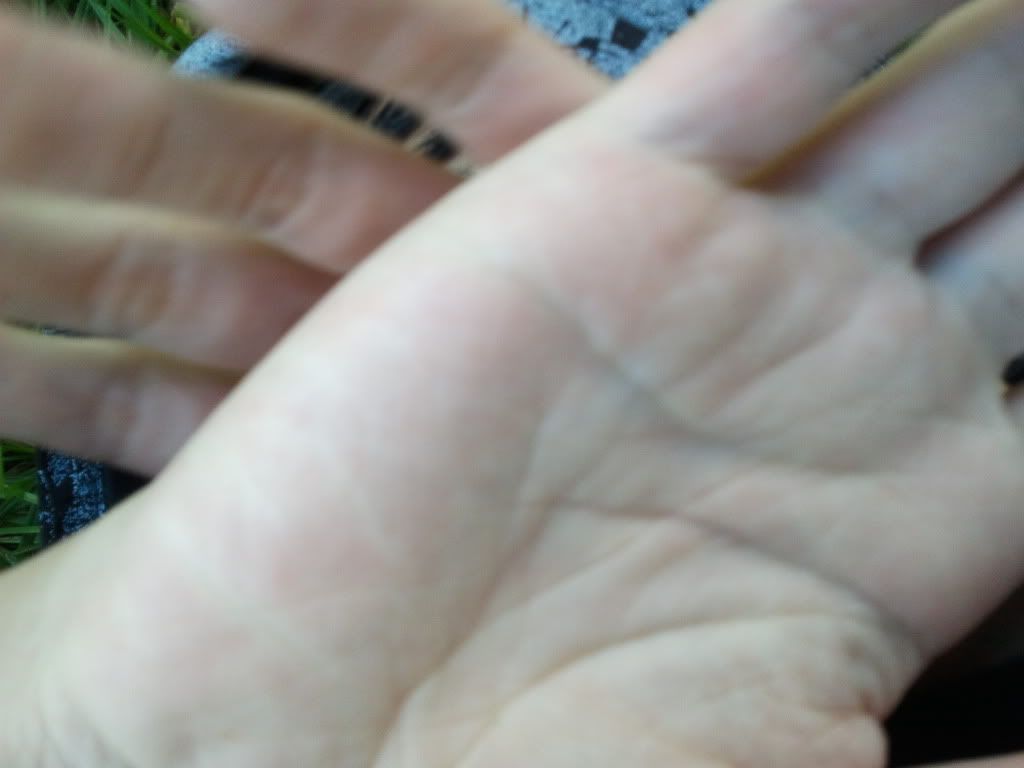 6/10
Want, but can't.
Jason.